Mortgage Pre-Approval
One of the first steps in the home buying process is to consult with a mortgage lender about your financing options.
When you know what you can afford, you can focus your home search and make your move more quickly when you find the property you want.
Contact our preferred and trusted lender Rhea Rai with Ameris Bank to start the process. You can reach her immediately at (571) 224-7283.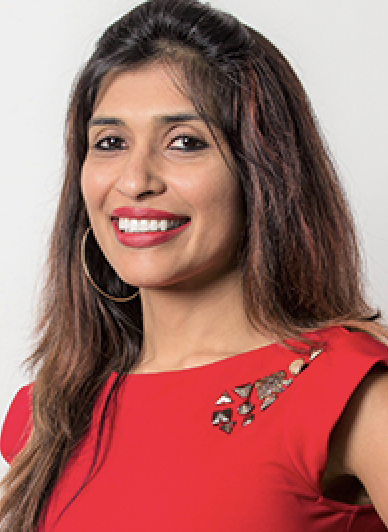 A seasoned veteran in the mortgage field, Rhea brings more than 20 years of experience to her clients. With 200+ 5 Star reviews, Certified Mortgage Planning Specialist and Certified Military Housing Specialist Rhea works with home buyers and home owners to properly leverage their homes and structuring their mortgages to meet their financial goals. Whether it is structuring a purchase loan or reviewing your current mortgage, she will build you a personal mortgage plan customized to your short term and long term goals. Rhea has been a consistent Top Producer over the years and has received great recognition and success in originating Grant programs for first time buyers.